Rehabilitation for the Homeless
In the 1980's, most of our mental hospitals were closed, such as Agnews State Hospital. Many of our mentally ill have no where to go for help. We should invest in California Mental health facilities throughout our state.
We must invest in substance abuse rehabilitation treatment centers to help those who can't help themselves.
Education
Restructure our educational curriculum, with an emphasis on STEM, while paying our teachers better wages and providing them with better retirement health benefits.
Affordable Housing
Revive and restructure a new type of Redevelopment Agency to help cities build affordable housing.
Environment
Protect our environment for future generations.
Provide better tax incentives to purchase electric vehicles.
Provide a tax deduction for people who use Mass Transit.
Healthcare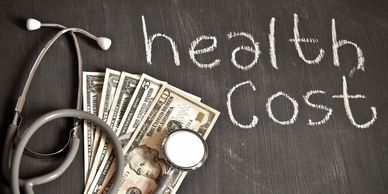 Affordable Health and Dental Care for seniors, children and families.